A Bad Experience with a Carnival Cruise
In January, 2010 our family went on a cruise on the Carnival Destiny. I would not recommend this experience for anyone else. With the exception of a few individuals, the service was poor. The food was not as good as a cheap Las Vegas buffet. Table cloths were often dirty or stained. There seemed to be a shortage of silverware.
We had paid for a cruise to Jamaica and to Grand Cayman and got a cruise to Nassau, Bahamas. There was some sort of mechanical problem with the ship, but we were never told exactly what it was. There was a horrid vibration that shook the entire ship unless it traveled very slowly. The captain announced that by our contract, he did not have to stop anywhere and we should be grateful that we were getting to stop once instead of not at all. According to the captain, the ship could not sail fast enough to make it to Jamaica and back and so we must spend more days at sea and go to a closer island.
After returning to port in Miami, it appeared to me that the ship was being loaded with a new group of suckers and that no attempt was being made to repair the ship before sailing again.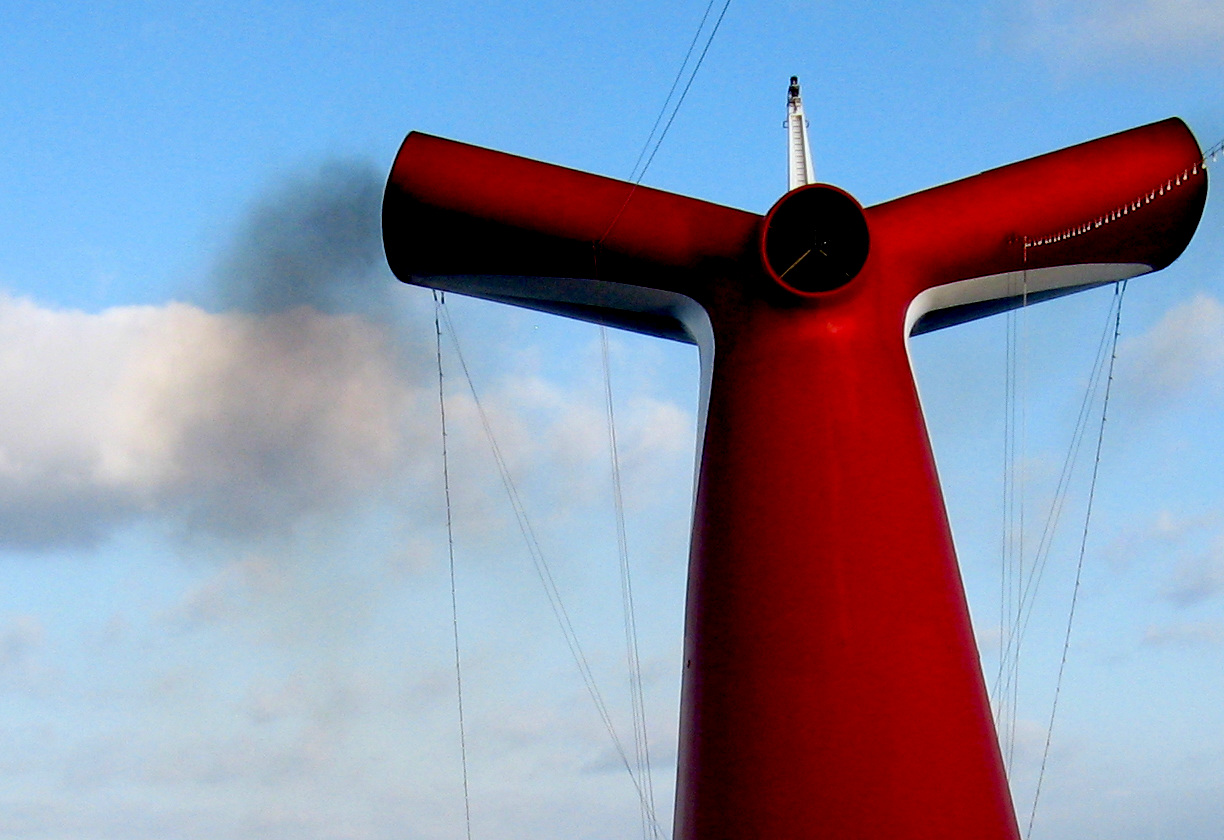 There is an extra cost "service" on Carnival called luggage express. If you pay for this service, you will leave the ship about two hours later than if you take your luggage with you. I advise not using luggage express unless you have lots of extra time before your flight.
The US Coast Guard report on the Carnival Destiny is at http://psix.uscg.mil/PSIX/PSIXDetails.aspx?VesselID=448228
Other people have apparently been having trouble with the Carnival Destiny. There are posts about propulsion system problems with the Carnival Destiny going back months. It appears to me that we were lied to as well as cheated. And here is a link to another complaint about the Carnival Destiny and its propulsion problems.
Copyright 2010, John Moyer http://www.rsok.com/~jrm/